Dario Ghilardi
Software Engineer
I am a professional software developer for more than 10 years, that's a decent amount of time to make some experience, but also a lot of time to get bored. My secret is to keep learning and enjoy the feeling when something new rewire my mind. Right now I am using React to build an enterprise product, but in the free time I enjoy running on the mountains.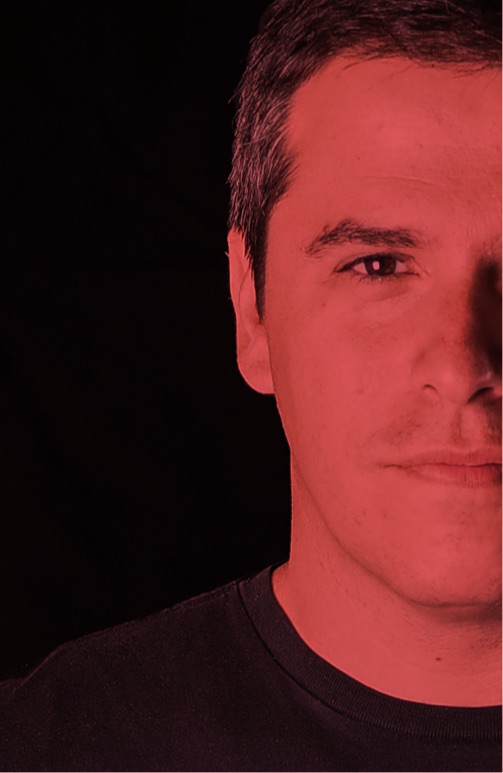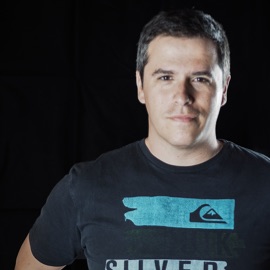 Sergio Pedercini
Front-end Developer, UX Designer
I'm a front-end developer and designer with more than 15 years of experience. I started studying Communication Design at Polytechnic of Milan, but soon I realized that only figuring out what's under the hood allows a UX Designer to have the complete control on his work. Now I'm creating user interfaces with Sketch while coding with React.